Firewall Projects
Client Success Stories: Cyber-Security Firewalls
Firewalls defend against many cyber threats on your network. Because they can prevent and detect network breaches they are a cyber-security IT Essential that every business and organization needs. Read more about client success stories in the posts below.
Firewalls function as a barrier that protects your network from a growing list of cyber-security threats while allowing you to continue using the Internet and network.
Now that many employees prefer to work from home for safety you may want a VPN. Virtual Private Networks are a technology that securely connects devices over the Internet to protected resources like an office server or cloud data storage. Many firewalls can enable VPN's that will secure your remote offices.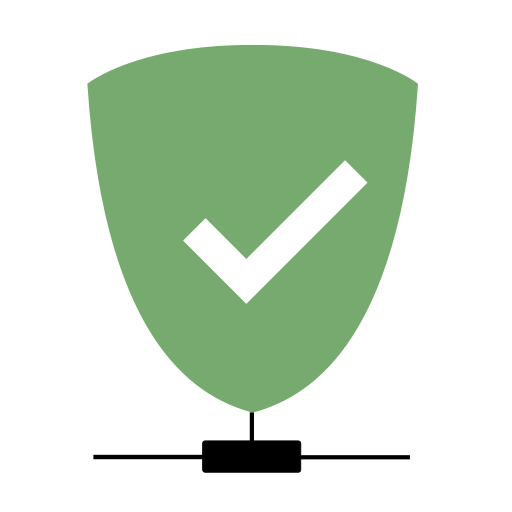 New network, new challenges
Vintage church prepared for growth by upgrading their In…